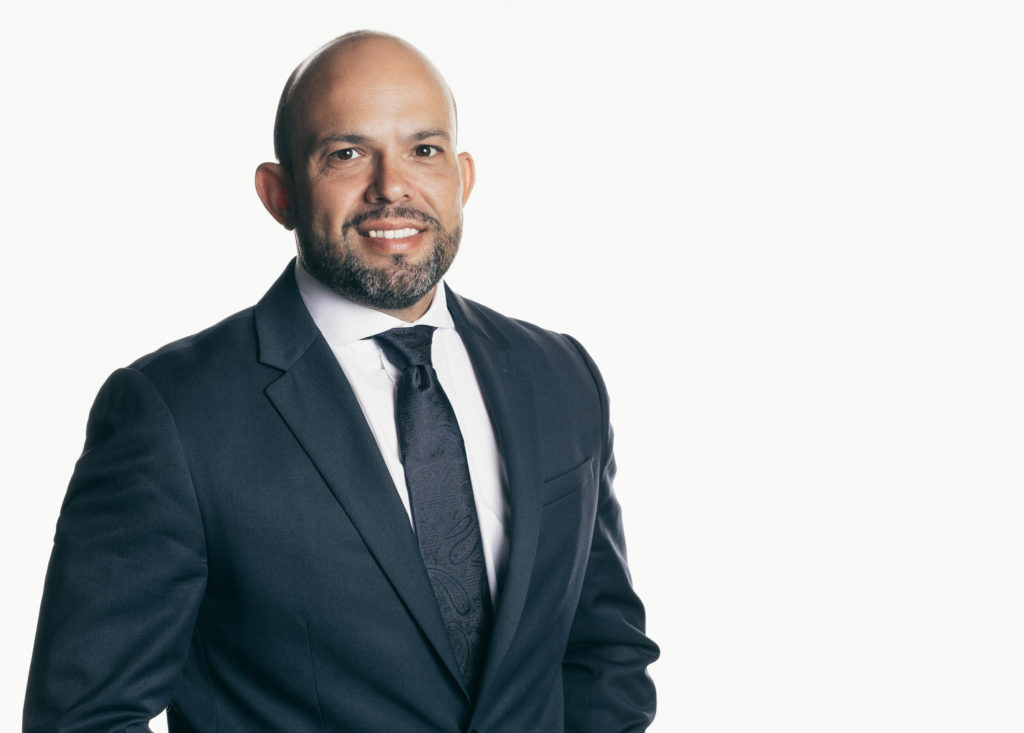 About Jorge L. Banos, P.A.
Much like my Father before me, I have chosen the field of Public Accounting as my vehicle to serve the businesses and individuals that make up my community. With over two decades of experience in financial services, my journey has allowed me to guide organizations through IRS government requirements while helping business owners grow and prosper. When it comes to the needs of my individual/personal tax clients, they can expect the same attention to detail and consistency ingrained by my Father.
Having served in the United States Marine Corps., I have a distinct passion for taking on even the most challenging tax-related scenarios with the purest determination, the knowledge to do what is needed and the resolve to get the task done. I welcome you to Jorge L. Banos, P.A. and look forward to helping you and your business evolve.
Constantly Evolving
For nearly 20 years, I've been serving clients from across town and across the globe. In that time, I have learned the importance of evolution in businesses both large and small.
Whether it's through technology, innovation or even re-inventing itself, a business, much like the people that run them must never stand still.